Please join the International Humanistic Management Association for a conversation with Sustainable business pioneers Hunter Lovins (Natural Capitalism Solutions) and Stewart Wallis (former CEO, New Economics Foundtion) to hear about their new collective work on Changing the narrative towards a Well Being Economy.
Date: Thursday, June 14
Time: 12:00 pm – 1:00pm (EDT)
Location: Web conferencing, details will be sent before the event once your RSVP is received
Register: https://www.eventbrite.com/e/necessary-conversation-hunter-lovinsstewart-wallis-reclaiming-our-humanity-by-changing-the-narrative-tickets-46614409955

This Necessary Conversation is sponsored by the Donahue Center for Business Ethics & Social Responsibility in the Manning School of Business at UMass-Lowell.
Topic for this Conversation:  Reclaiming our Humanity by Changing the Narrative
It is no secret that humanity is facing multiple crises. We will explore the role of the global, cultural narrative about economics and humanity and discuss how this narrative is shifting. Learning from System Change that has occurred in the past, we will discuss strategies to shift the current unsustainable economic system towards an economy in service to life. We will particularly focus on current ongoing efforts of the newly founded Well Being Economy Alliance.
L. Hunter Lovins is President of Natural Capitalism Solutions. NCS helps companies, communities and countries implement more regenerative practices profitably. A professor of sustainable business at BardMBA, Hunter is a De Tao Academy Master. On the advisory board of the International Humanistic Management Association, Alliance for Sustainability And Prosperity, and Capital Institute Advisory Board, she is a founding mentor of Unreasonable Institute. A founding partner of Principium impact investing firm, she consults to scores of industries and governments worldwide, including Unilever, Walmart, and Royal Dutch Shell, she has briefed heads of state, leaders of local governments, the UN, Pentagon, and US Congress. Hunter has written 15 books and hundreds of articles. She has won dozens of awards, including the European Sustainability Pioneer award, and the Right Livelihood Award. Time Magazine recognized her as a Millennium Hero for the Planet, and Newsweek called her the Green Business Icon.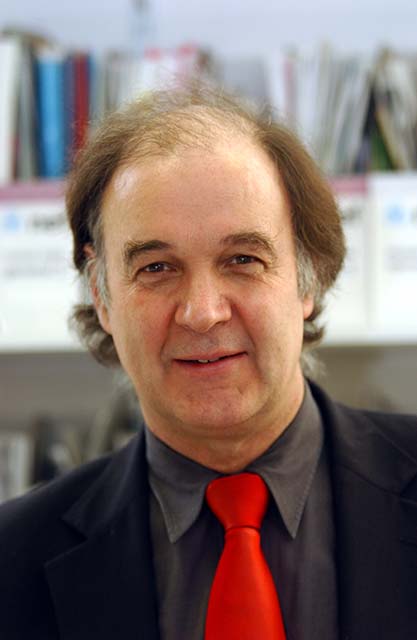 Stewart Wallis Graduate in Natural Sciences, Cambridge University; Master's in Business and Economics, London Business School. Formerly: marketing and sales, Rio Tinto Zinc; seven years with the World Bank, including industrial and financial development in East Asia, Administrator, Young Professionals Programme; over nine years with Robinson Packaging, Derbyshire, UK, including five years as Managing Director; 1992, International Director, Oxfam; 2003- 2015, Executive Director, New Economics Foundation. Honorary Professor University of Lancaster 2016-. Recipient of Officer of the British Empire, for services to Oxfam (2002).Doctor of Laws (Honoris Causa), University of Lancaster 2016. Interests: global governance,functioning of markets, links between development and environmental agendas, new forms of enterprise, future of capitalism and moral economy. Currently Chair of the Global Well Being Economics Alliance (WE All).
Register: https://www.eventbrite.com/e/necessary-conversation-hunter-lovinsstewart-wallis-reclaiming-our-humanity-by-changing-the-narrative-tickets-46614409955