Please join the International Humanistic Management Association and Sandra Waddock, Boston College, for an Intellectual Shaman Conversation with Stella Nkomo, University of Pretoria.
Date: Friday, March 27

Time: 10:00 am – 11:00 am (EDT)

Location: Web conferencing, details will be sent before the event once your RSVP is received
The Intellectual Shaman series is hosted by IHMA as a Faculty Development format. It is co-sponsored by the Galligan Chair of Strategy at Boston College.
Topic for this Conversation: Making the World Better through Our Teaching and Research
Speaker Bio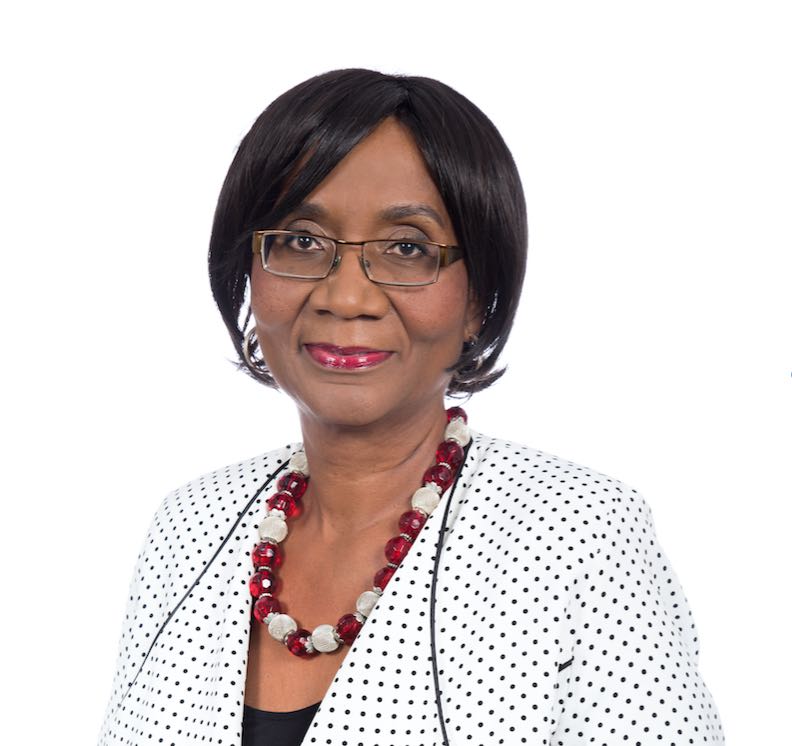 Stella M. Nkomo is a Strategic Professor in the Department of Human Resource Management at the University of Pretoria, South Africa. Her scholarship centers on diversity, difference, and race and gender in organisations, particularly the exclusion of marginalized voices in management and organization studies. Her approach draws not only from the management sciences but also psychology, sociology, critical theory, postcolonial studies, and cultural studies. Her internationally recognized research has been published in numerous journals and edited volumes. Her current research focuses on racialization, whiteness and intersectionality. She is a founding member and past President of The Africa Academy of Management and was recently elected to the Academy of Science of South Africa and is an A-rated researcher in South Africa.
Stella is co-author of the critically acclaimed Harvard Business School Press book, Our Separate Ways: Black and White Women and the Struggle for Professional Identity. She has received numerous awards including the Distinguished Woman Scholar in the Social Sciences Award from the Department of Science and Technology (South Africa) and the Sage Scholarly Contributions Award for her research on gender and diversity in organizations. Three of her most recent awards are the International Leadership Association Lifetime Achievement Award, the Academy of Management Distinguished Service Award, and the Emerald Trailblazer Award. She is passionate about developing the next generation of management and organization studies scholars and regularly conducts research and publishing workshops for early career academics in the field of management.
Facilitator Bio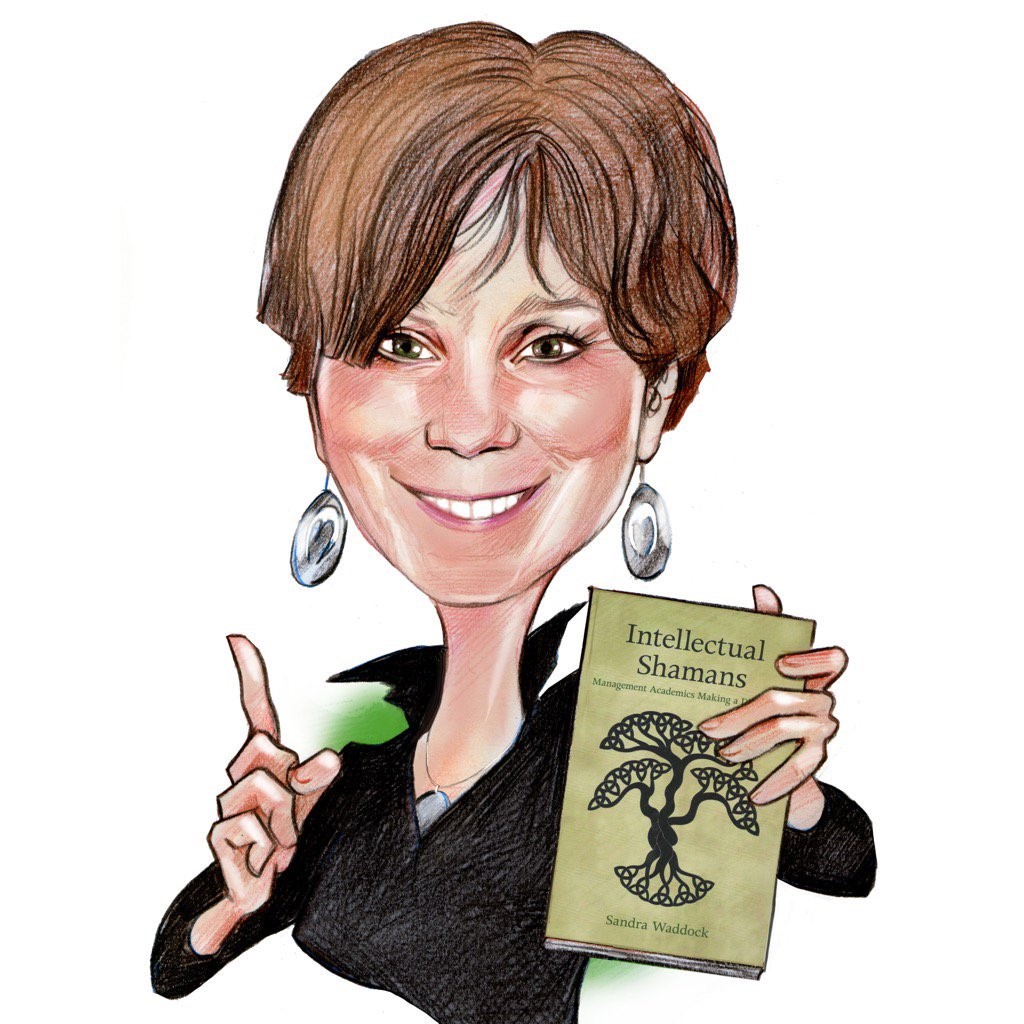 Sandra Waddock is Galligan Chair of Strategy, Carroll School Scholar of Corporate Responsibility, and Professor of Management at Boston College's Carroll School of Management. Winner of numerous awards, Sandra has published about 150 papers and multiple books, including Healing the World (Routledge/Greenleaf, 2017) and Intellectual Shamans (Cambridge, 2014). Current research interests include large system change, corporate responsibility, intellectual shamanism, and management education.
https://www.bc.edu/bc-web/schools/carroll-school/faculty-research/faculty-directory/sandra-waddock.html
https://sites.google.com/a/bc.edu/sandra-waddock-homepage/
https://www.eventbrite.com/e/march-27-intellectual-shaman-conversation-with-stella-nkomo-making-the-world-better-through-our-tickets-98871865411