September 2023 Humanistic Management PhD Network Seminar
Monday, September 25, 2023 from 12pm – 1pm Eastern
Dear members and friends of IHMA,
Hope your semester is off to a great start.
We will be meeting for the first Ph.D. Network Seminar of the academic term on September 25, noon (Eastern Time).
We have an exciting line-up of speakers this year and our meetings will be happening at our regular time, the last Monday of each month at noon (Eastern Time).
We also hope to integrate more developmental exercises and social activities into the seminars this year.
Do not forget to update your information on this community webpage.
This month, our presenter will be Aynur Nabiyeva, a PhD Candidate in the Business Administration – Organizations and Social Change program at the University of Massachusetts Boston.
Her research examines how organizations can use market mechanisms to address social and environmental issues. She will discuss findings from one of her dissertation papers that explores the relationship between corporate social responsibility (CSR) practices and aggregate job satisfaction. This study distinguishes between embedded CSR and peripheral CSR, two conceptually distinct forms of CSR. After controlling for a series of organizational-level factors that predict job satisfaction, results from a sample of over 2,000 organizations suggest that embedded CSR contributes positively to aggregate job satisfaction, while peripheral CSR has a heterogeneous impact on job satisfaction. This study refines the concept of CSR and provides initial evidence of the distinct roles that different forms of CSR play in organizational-level job satisfaction.
Please join us as we learn from Aynur and support her work. All interested students and scholars are welcome!
Ayse Yemiscigil, Ph.D.
Assistant Professor, Organizational Behavior
Gabelli School of Business | Fordham University
Research Affiliate, Human Flourishing Program at Harvard University
Research Fellow, International Humanistic Management Association
www.ayseyemiscigil.com | LinkedIn | Twitter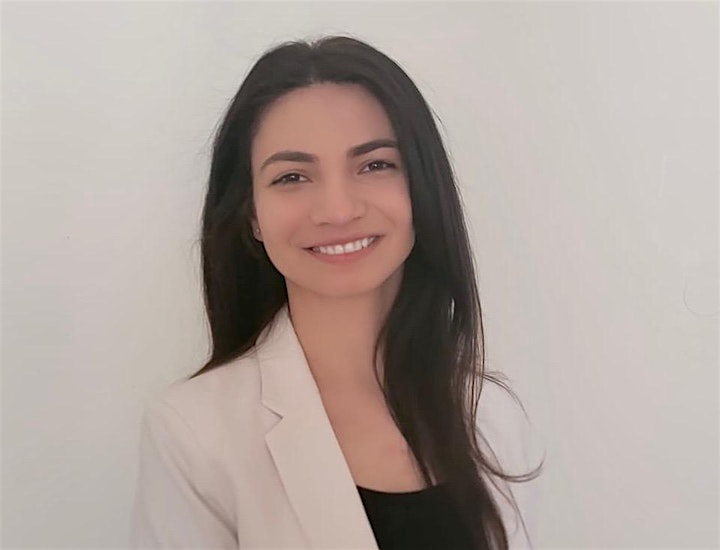 https://www.eventbrite.com/e/september-2023-humanistic-management-phd-network-seminar-tickets-717967128007