Please join the International Humanistic Management Association and Sandra Waddock, Boston College, for an Intellectual Shaman Conversation with Tima Bansal, Ivey Business School at Western University (Ontario).
Date: Friday, February 22
Time: 10:00 am – 11:00am (EST)
Location: Web conferencing, details will be sent before the event once your RSVP is received
The Intellectual Shaman series is hosted by IHMA as a Faculty Development format. It is co-sponsored by the Galligan Chair of Strategy at Boston College.
Topic for this Conversation: Making the World Better though Our Teaching and Research 
Please join Tima Bansal, Canada Research Chair in Business Sustainability, and Executive Director of the Network for Business Sustainability at the Ivey Businses School, Western University, in London Ontario, Canada, for a conversation about how to make our research, teaching, and applied work truly impactful. Dr. Bansal, who is also Director of the Centre for Building Sustainable Value, and a Fellow of the Royal Society of Canada, and Deputy Editor of the Academy of Management Journal, seamlessly bridges between developing pioneering scholarship and practice by drawing on the interplay between strategy and sustainability in innovative and unique ways that appeal both to scholars and practicing leaders and managers. Dr. Bansal, who was featured in moderator Sandra Waddock's book Intellectual Shamans, will share her ideas about bridging these multiple worlds with participants in this Intellectual Shamans faculty development webinar. We'd love you to join us, no matter what career stage you are in for this interactive conversation.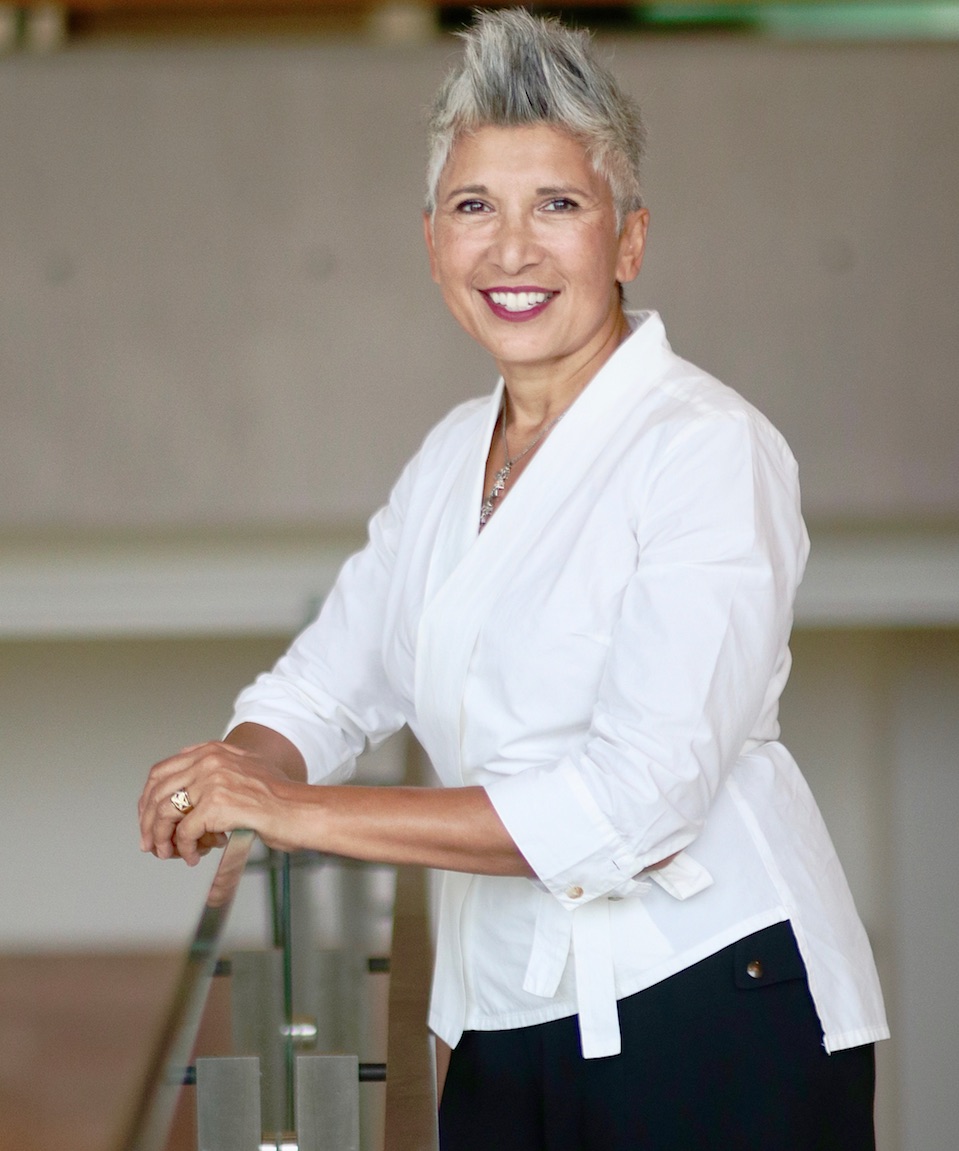 Speaker Bio
Dr. Pratima (Tima) Bansal is the Canada Research Chair in Business Sustainability at the Ivey Business School at Western University (Ontario). She directs Ivey's research centre for Building Sustainable Value, and founded and continues to direct the Network for Business Sustainability (nbs.net). Both these organizations aim to strengthen research and its ties with practice.
Dr. Bansal's research interests focus on the sustainability paradigm vis-à-vis business strategy. She has published 50 peer-reviewed academic journals and 2 books on Business and the Natural Environment. She serves as a Deputy Editor for the Academy of Management Journal (2016-2019) handling all qualitative research. She has also served as an Associate Editor (2010-2013) for AMJ and has sat on nine editorial review boards.
 Her research has also been cited in the popular press including The Wall Street Journal, The National Post, Globe and Mail and The Independent. And, she was invited to speak at the TEDx Western event in 2013. She has also been awarded 14 government research grants, which has yielded approximately $10M and has raised approximately $2M in corporate funding. Dr. Bansal has been researching social and environmental issues since she completed her doctorate in 1996 at the University of Oxford.
 Email: tbansal@ivey.ca       Twitter: @TimaBansal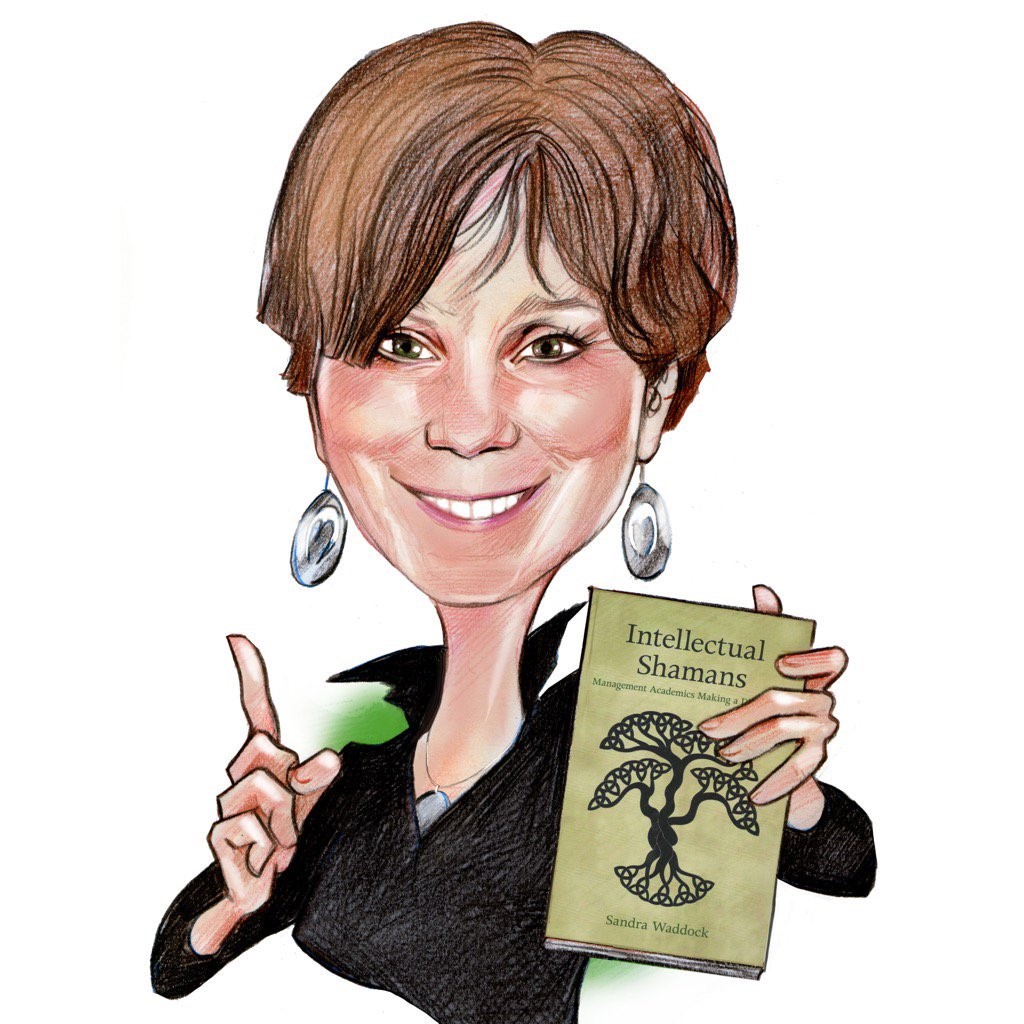 Facilitator Bio
Sandra Waddock is Galligan Chair of Strategy, Carroll School Scholar of Corporate Responsibility, and Professor of Management at Boston College's Carroll School of Management. Winner of numerous awards, Sandra has published about 150 papers and multiple books, including Healing the World (Routledge/Greenleaf, 2017) and Intellectual Shamans (Cambridge, 2014). Current research interests include large system change, corporate responsibility, intellectual shamanism, and management education.
https://www.bc.edu/bc-web/schools/carroll-school/faculty-research/faculty-directory/sandra-waddock.html
https://sites.google.com/a/bc.edu/sandra-waddock-homepage/
https://www.eventbrite.com/e/an-intellectual-shaman-conversation-with-tima-bansal-making-the-world-better-through-our-teaching-tickets-55741960705