November 2023 Humanistic Management PhD Network Seminar
Monday, November 30th, 2023 from 12pm – 1pm Eastern
Dear members and friends of IHMA,
You are invited to our next Ph.D. Network Seminar, happening on November 27, noon (Eastern Time).
This month, our speaker will be Nabi Ebrahimi, a Ph.D. candidate in business administration at the Manning School of Business, University of Massachusetts Lowell. With a keen interest in the modern workspace, his research focuses on the complexities of career sustainability in the context of remote work and the intricacies of trust as artificial intelligence becomes increasingly embedded in leadership and organizational practices.
In his upcoming presentation, he will discuss insights from their latest study, which examines career sustainability in fully remote work. The study integrates various theoretical frameworks and suggests that while fully remote work can cause workplace loneliness and subsequent mental health challenges, the inherent movement flexibility of such a work arrangement provides a compensatory mechanism. This movement flexibility is associated with community embeddedness (i.e., integration into one's chosen community), which is a critical resource that remote workers can leverage to mitigate the adverse effects of workplace loneliness on mental health.
Please join us as we learn from doctoral researchers and support their work. All interested students and scholars are welcome!
If you are a member of the Ph.D. network or a postdoctoral student, please leave your information on our live web sheet by clicking on this link. You can also update your information if relevant.
Ayse Yemiscigil, Ph.D.
Assistant Professor, Organizational Behavior
Gabelli School of Business |Fordham University
Research Affiliate, Human Flourishing Program at Harvard University
Research Fellow, International Humanistic Management Association
www.ayseyemiscigil.com | LinkedIn
Hosted by: Ayse Yemiscigil, David Wasieleski, and Michael Pirson.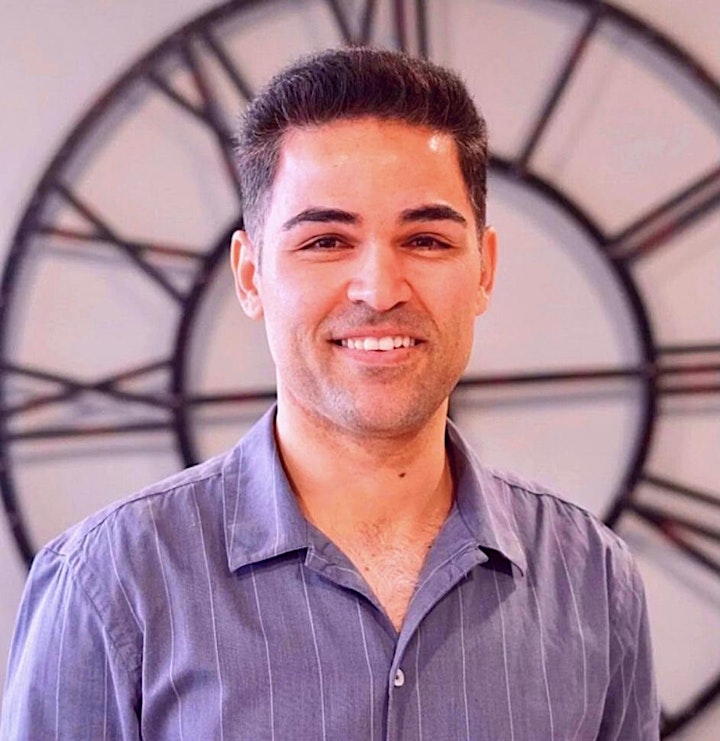 https://www.eventbrite.com/e/november-2023-humanistic-management-phd-network-seminar-tickets-761273488497