Please join the International Humanistic Management Association and Sandra Waddock, Boston College, for an Intellectual Shaman Conversation with R. Edward Freeman, University of Virginia Darden School of Business.
Date: Tuesday, December 3
Time: 12:00 pm – 1:00 pm (EDT)
Location: Web conferencing, details will be sent before the event once your RSVP is received
The Intellectual Shaman series is hosted by IHMA as a Faculty Development format. It is co-sponsored by the Galligan Chair of Strategy at Boston College.
Topic for this Conversation: Making the World Better through Our Teaching and Research
Speaker Bio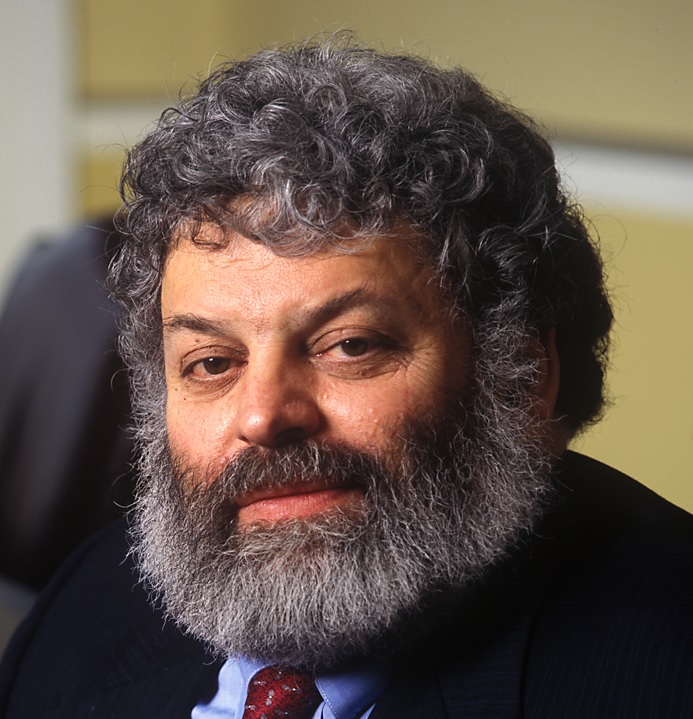 R. Edward Freeman is University Professor and Elis and Signe Olsson Professor of Business Administration; Senior Fellow of the Olsson Center for Applied Ethics; Academic Director of the Business Roundtable Institute for Corporate Ethics; and Co-Academic Director of the Institute for Business in Society at the University of Virginia Darden School of Business. He is also Adjunct Professor of Stakeholder Management at the Copenhagen Business School, Adjunct Professor at Monash University (Melbourne) and Visiting Professor ICCSR at Nottingham University. Mr. Freeman taught previously at the University of Minnesota and The Wharton School, University of Pennsylvania. 
Author or editor of over 25 volumes and more than 200 articles in the areas of stakeholder management, business strategy and business ethics. Freeman is perhaps best known for his award-winning book:  Strategic Management:  A Stakeholder Approach, published in 1984. Latest books include Stakeholder Engagement: Clinical Research Cases, published by Springer International Publishing in 2017 (co-edited with Johanna Kujala and Sybille Sachs), Research Approaches to Business Ethics and Corporate Responsibility, published by Cambridge University Press in 2017 (co-edited with Patricia H. Werhane and Sergiy Dmytriyev), and Bridging the Values Gap: How Authentic Organizations Bring Values to Life, published by Berrett-Koehler Publishers in August, 2015 (co-authored with Ellen Auster). His previous book, Stakeholder Theory: The State of the Art, was published by Cambridge University Press in 2010 (co-authored with J. Harrison, A. Wicks, B.Parmar, and S. de Colle.)  
Mr. Freeman is a lifelong student of philosophy, martial arts, and the blues. He is a co-principal in Red Goat Records, LLC found at redgoatrecords.com. See also: www.REdwardfreeman.com.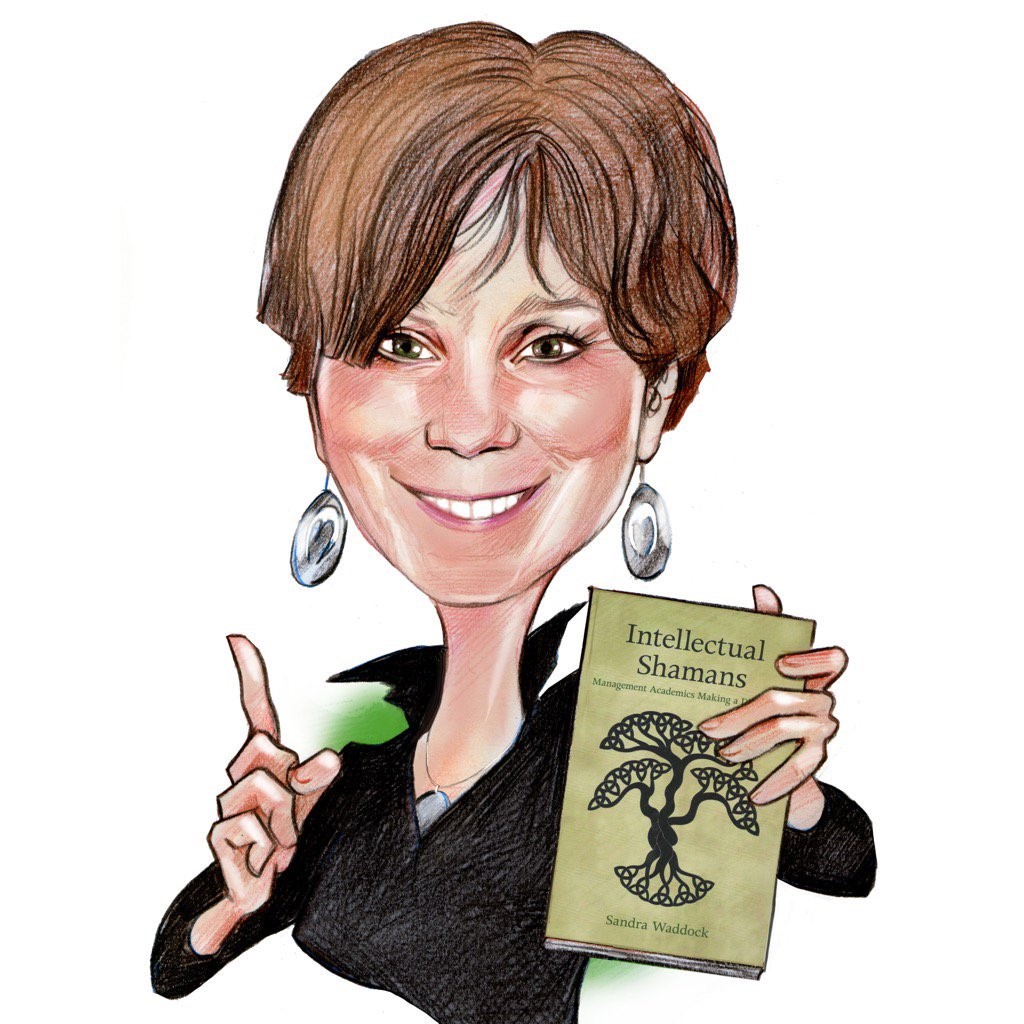 Facilitator Bio
Sandra Waddock is Galligan Chair of Strategy, Carroll School Scholar of Corporate Responsibility, and Professor of Management at Boston College's Carroll School of Management. Winner of numerous awards, Sandra has published about 150 papers and multiple books, including Healing the World (Routledge/Greenleaf, 2017) and Intellectual Shamans (Cambridge, 2014). Current research interests include large system change, corporate responsibility, intellectual shamanism, and management education.
https://www.bc.edu/bc-web/schools/carroll-school/faculty-research/faculty-directory/sandra-waddock.html
https://sites.google.com/a/bc.edu/sandra-waddock-homepage/
https://www.eventbrite.com/e/december-3-2019-intellectual-shaman-conversation-with-r-edward-freeman-making-the-world-better-tickets-82392938497