Please join IHMA for this Intellectual Shaman Conversation about meaningful impact in the field of business and management scholarship.
Please join the International Humanistic Management Association (IHMA) and Sandra Waddock (Boston College) for an Intellectual Shaman Conversation with Raj Sisodia (Babson College), Co-Founder of the Conscious Capital movement.
Date: Friday, September 11
Time: 12:00 pm – 1:00 pm (EDT)
Location: Web conferencing, details will be sent before the event once your RSVP is received
The International Humanistic Management Association (IHMA) welcomes you to join Sandra Waddock with Raj Sisodia, co-founder of Conscious Capitalism and author of Firms of Endearment, Conscious Capitalism, and The Healing Organization. Dr. Sisodia will speak about his work in creating healing organizations and conscious capitalism, and his "crooked path" academic career in which he mixes scholarship with practice. He is an exemplar of someone who has succeeded in an academic career by working on important humanistic issues in businesses.
The Intellectual Shaman series is hosted by IHMA as a Faculty Development format. It is co-sponsored by the Galligan Chair of Strategy at Boston College.
Speaker Bio 
Raj Sisodia is the FW Olin Distinguished Professor of Global Business and Whole Foods Market Research Scholar in Conscious Capitalism at Babson College. He is also Co-Founder and Co-Chairman of Conscious Capitalism Inc. He has a Ph.D. in Marketing from Columbia University. Raj has published eleven books and over 100 academic articles. His books include Conscious Capitalism: Liberating the Heroic Spirit of Business, Firms of Endearment: How World Class Companies Profit from Passion and Purpose, Everybody Matters, and The Healing Organization. He is on the Board of Directors at The Container Store, and a trustee of Conscious Capitalism Inc.
For more about Raj, visit his website, http://rajsisodia.com/.
 Facilitator Bio
Sandra Waddock is Galligan Chair of Strategy, Carroll School Scholar of Corporate Responsibility, and Professor of Management at Boston College's Carroll School of Management. Winner of numerous awards, Sandra has published about 150 papers and multiple books, including Healing the World (Routledge/Greenleaf, 2017) and Intellectual Shamans (Cambridge, 2014). Current research interests include large system change, corporate responsibility, intellectual shamanism, and management education.
 https://www.bc.edu/bc-web/schools/carroll-school/faculty-research/faculty-directory/sandra-waddock.html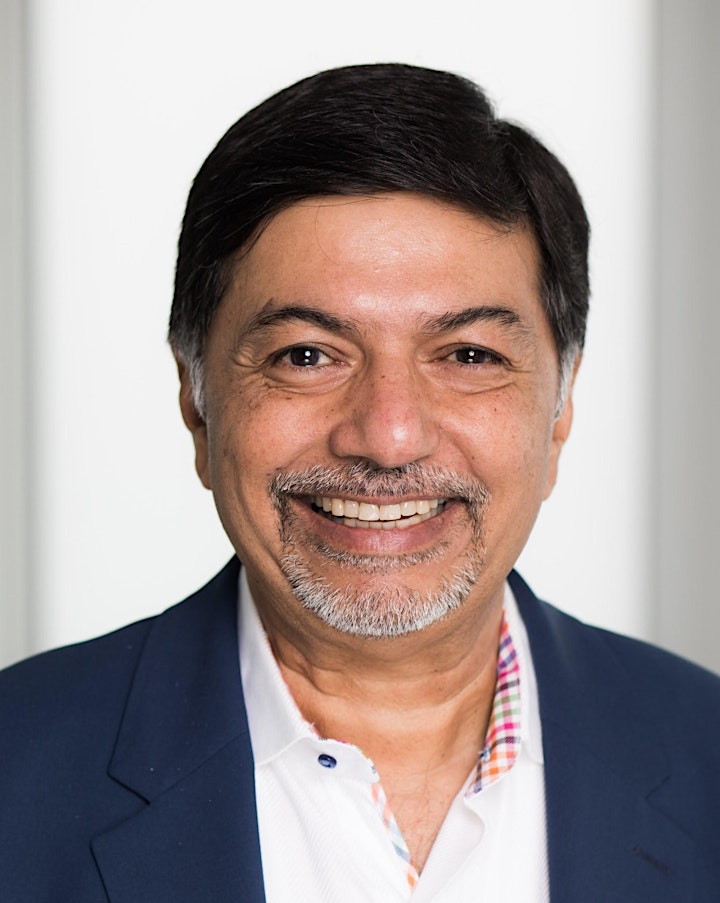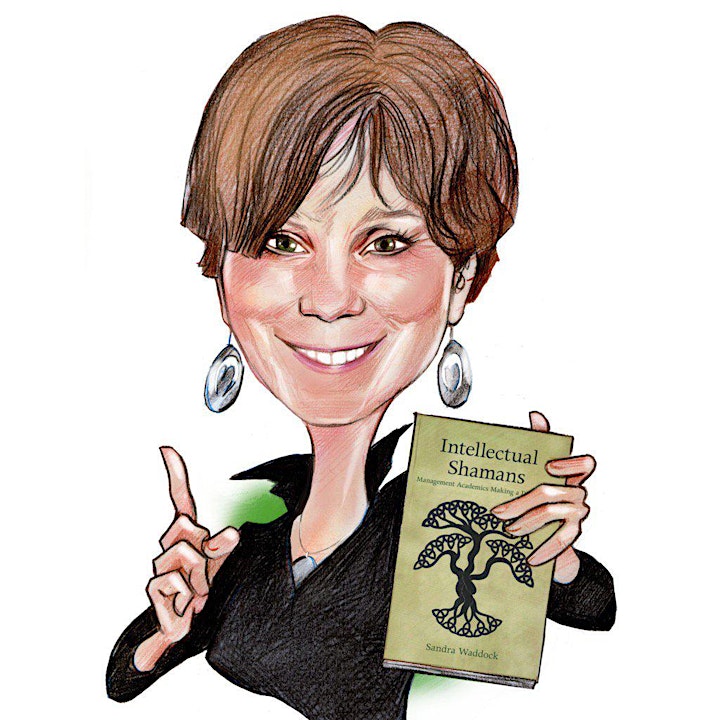 https://www.eventbrite.com/e/ihma-intellectual-shaman-conversation-with-dr-raj-sisodia-babson-college-tickets-118797972935