Join host Sandra Waddock and the International Association for Humanistic Management for an Intellectual Shamans Webinar on Friday, May 5th
Join Riane Eisler for an Intellectual Shamans Webinar
May 5, 2023 12:00 noon EDT
Join Riane Eisler for an inspiring webinar with systems scholar, attorney, and noted intellectual shaman, hosted by Sandra Waddock and the International Humanistic Management Association. Eisler's multidisciplinary, cross-cultural, whole-systems research introduces an urgently-needed new perspective on our past, present, and the possibilities for our future: the partnership-domination social scale. This new worldview and the need for whole-systems thinking, acting, and change, has transformed the lives and careers of people worldwide. Eisler is internationally-known for stepping outside the traditional academic and popular boundaries so we may build more sustainable, equitable, and caring institutions – from the family and education to politics and economics. Her groundbreaking book, The Chalice and the Blade is now in its 57th US printing and 27 foreign editions, her The Real Wealth of Nations introduces a new caring economics of partnerism that values and adequately reward the essential work of caring for people and nature in both the market and non-market sectors, and her latest book, Nurturing Our Humanity, published by Oxford University Press in 2019, draws from neuroscience to examine the stories and values that stand in our way, and provide four cornerstones that we must shift from domination to partnership. Eisler's work focuses not only on deconstruction but on reconstruction – in the words of Nobel Peace Laureate Desmond Tutu, providing "a roadmap to the better world we have been so urgently seeking." Please join us for this important session! You will be glad you did!
Biography of Riane Eisler
Riane Eisler, JD, PhD(h), is the recipient of many honors, such as the Distinguished Peace Leadership Award earlier given to the Dalai Lama, and internationally known for her groundbreaking contributions as a systems scientist, futurist, and cultural historian. She is author of many books, including The Chalice and the Blade, now in its 57th US printing and 27 foreign editions, The Real Wealth of Nations , hailed by Nobel Peace Laureate Desmond Tutu as "a template for the better world we have been so urgently seeking," and Nurturing Our Humanity, Oxford University Press, 2019, co-authored with Douglas P. Fry.
Eisler's innovative whole-systems research offers new perspectives and practical tools for constructing a less violent, more egalitarian, gender-balanced, and sustainable future. Eisler is President of the Center for Partnership Systems, which provides practical applications of her work, and Editor in Chief of the online Interdisciplinary Journal of Partnership Studies published at the University of Minnesota. She keynotes conferences worldwide, has taught at many universities, has written hundreds of articles and contributions to both scholarly and popular books, pioneered the application of human rights standards to women and children, has addressed the UN General Assembly, and consults to businesses and governments on the partnership model introduced by her work. For more information, see www.rianeeisler.com and www.centerforpartnership.org.
Sandra's Bio:
Sandra Waddock is Galligan Chair of Strategy, Carroll School Scholar of Corporate Responsibility, and Professor of Management at Boston College's Carroll School of Management. Winner of numerous awards, Sandra has published about 170 papers and 15 books, including Healing the World (Routledge/Greenleaf, 2017) and Intellectual Shamans (Cambridge, 2014), and most recently Transforming towards Life-Centered Economics (2020). Current research interests include large system change, corporate responsibility, intellectual shamanism, and management education.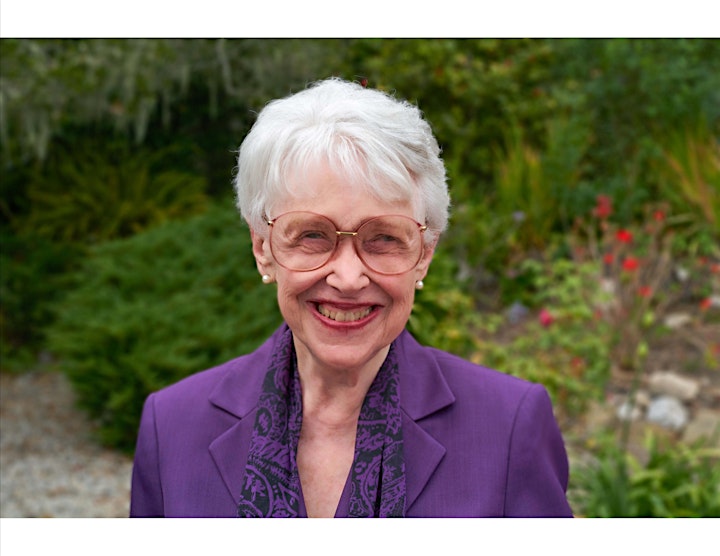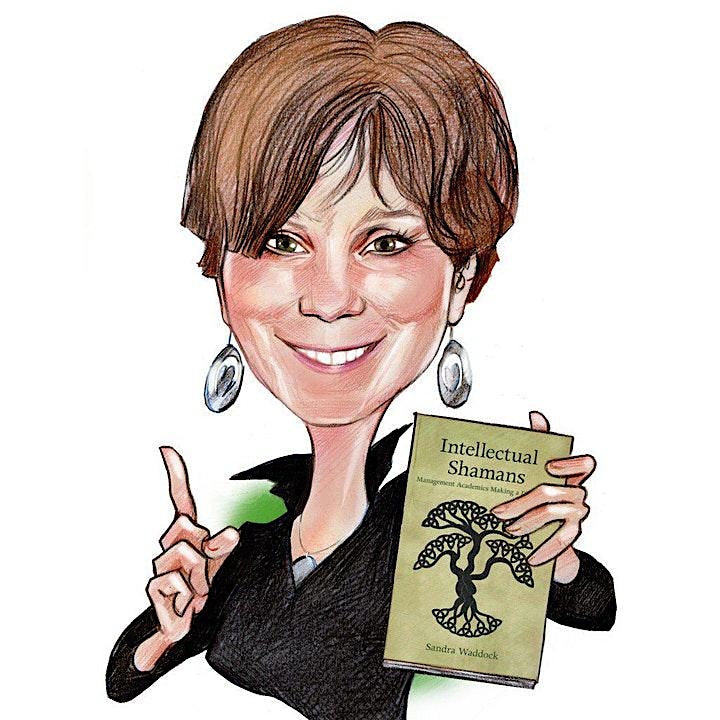 https://www.eventbrite.com/e/ihma-intellectual-shamans-series-with-sandra-waddock-riane-eisler-tickets-617420921597