Topic Managing for Meaningful Outcomes
What: This is a live zoom video conference – details on how to participate provided upon registration
When: Sept 27, 2019 at noon eastern.
Overview:
Management has been called the technology of human accomplishment, yet traditional management approaches often fail to produce meaningful results. Management technology needs to be reinvented because it remains primarily organization-centric and locked into a largely meaningless input-output model that values efficiency as the highest good. Historically, this approach has been the basis for a vast constellation of organizations in business, government, and nonprofits sectors, but it generally fails to produce meaningful and timely evidence for management decision support, and frequently creates negative side-effects among internal actors and within the environment. Going forward, management technology needs to adopt a more meaningful inputoutcome  model that values positive organizational effectiveness as the highest good and serves to sustain or improve the health of both the organization and its environment as a holistic system. This is what managing for meaningful outcomes aims to achieve.
---
About our guest: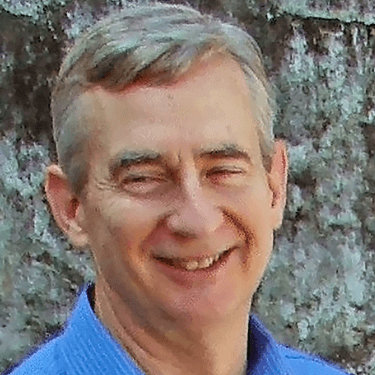 Charles Chandler is a speaker, author, and podcaster (host of 'The Age of Organizational Effectiveness' podcast). Dr. Chandler graduated from the University of Texas at Austin (B.S. and Ph.D.) and the University of North Carolina at Chapel Hill (M.S.), where he studied engineering sciences. After completing his bachelor's degree, he served in the US Peace Corps in Nepal, where (as a District Engineer) he built trail bridges in rural areas. He later worked at the Texas Water Development Board in Austin, where he managed the State's program in water conservation and drought contingency planning. After obtaining a Ph.D., he founded a management consulting firm (Assumption Analysis, Inc) where he has since undertaken assignments for clients related to project design, evaluation, and organizational management. He has worked in 25 countries and has helped formulate initiatives worth over US$ 80 Billion for organizations around the world. Dr. Chandler is a member of the Academy of Management and is a registered professional engineer in Texas. He is also a Senior Mission Pilot for the Civil Air Patrol in Texas and serves on the board of a non-profit arts foundation.
Links:
Link to the paper: https://pmsymposium.umd.edu/pm2019/wp-content/uploads/sites/7/2019/01/Chandler_Managing-for-Meaningful-Outcomes.pdf
Link to my book on Amazon: https://www.amazon.com/Become-Truly-Great-Organizational-Effectiveness/dp/1946114286/
---
Co-Hosts: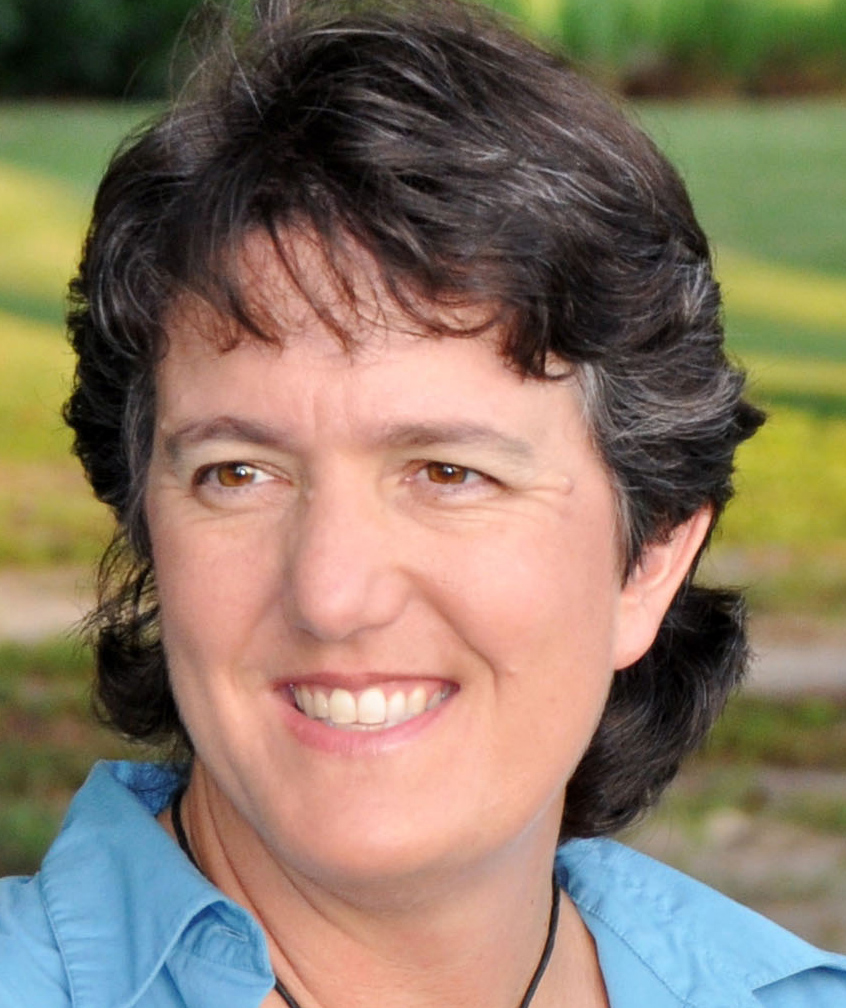 Jennifer Hancock is the author of several award winning books and the founder of Humanist Learning Systems. Jennifer is considered one of the top speakers and writers in the world of Humanism today. Her professional background is varied including stints in both the for profit and non-profit sectors. She has served as Director of Volunteer Services for the Los Angeles SPCA, sold international franchise licenses for a biotech firm, was the Manager of Acquisition Group Information for a ½ billion dollar company and served as the executive director for the Humanists of Florida before founding her own company. She is a board member for the USA Chapter of the International Humanistic Management Association. (https://humanistlearning.com)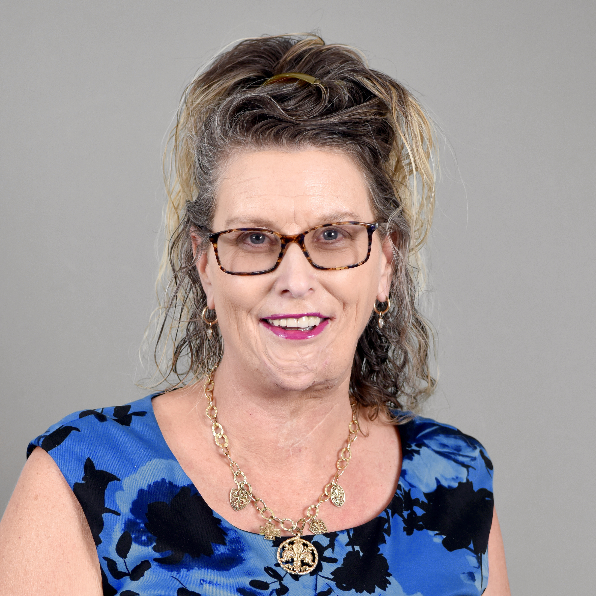 Elizabeth Castillo is an associate professor at CISA – Leadership and Interdisciplinary Studies at Arizona State University and affiliated faculty at the Center for Behavior, Institutions and the Environment.Castillo's scholarship is focused on how we can create a sustainable economy that works for everyone. Dr. Castillo addresses this problem by investigating capitalization of organizations, particularly the role that intangible assets (e.g., social, cultural, and political capital) play in producing social, financial, and environmental returns (the triple bottom line). Her interdisciplinary research is inspired by two decades of management experience in the nonprofit sector, including the San Diego Natural History Museum and Balboa Park Cultural Partnership. She is a board member for the USA Chapter of the International Humanistic Management Association.  You can find her at: https://cisa.asu.edu/node/5817
---
Continuing Education:
Humanist Learning Systems is our learning partner for this series. This program has been submitted to both HRCI and SHRM for continuing education credits and participants will be able to receive certificates of completion at the end of the session. To learn more about Humanist Learning Systems visit:  https://humanistlearning.com
https://www.eventbrite.com/e/managing-for-meaningful-outcomes-humanistic-professionals-lunch-and-learn-tickets-65719471709