Moving from Extraction to Reciprocity in Work Relationships with Jeanne Bell, Director of Practice Advancement for Non Profit Quarterly.
Join us Feb 22nd Noon Eastern for this Humanistic Management Professionals Lunch and Learn
RSVP at: https://www.eventbrite.com/e/moving-from-extraction-to-reciprocity-in-work-relationships-humanistic-management-professionals-tickets-53885360564
"If we can shift from thinking of our organizational relationships as "human resources" to be managed—their capital to be extracted over the life of the relationship—and shift to a frame of deep reciprocity, we will find as  leaders that it is indeed those relationships above all else that allow our organizations to accomplish the most extraordinary things."
Humanistic managers want our organizations to be more humane, more personally sustainable, and more conscious of the full humanity of the people with whom we work. These aspirations are shared with people working in the non-profit sector who face many of the same staffing challenges as for profit organizations.
"Our aspirations should inform how we think about developing the social, intellectual, and cultural capital in our organizations. Rather than conceiving of these forms of capital as something our organizations extract, we should think of them as precious resources to be shared and amplified across all of the organization's relationships. We can think of this as shifting from an extraction to a reciprocity frame."
Read the full article here: https://nonprofitquarterly.org/2018/10/23/developing-human-capital-moving-from-extraction-to-reciprocity-in-our-organizational-relationships/
Our guest: Jeanne Bell, MNA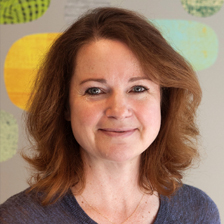 Jeanne Bell, MNA directs NPQ's Advancing Practice program to advance critical conversations about nonprofit management and leadership. She is the former CEO of CompassPoint, where she stewarded the strategic evolution of the organization to focus on emerging leaders and emergent leadership practice with an explicit orientation to social change. She is the author of numerous articles on nonprofit leadership, strategy, and sustainability and co-author of several books, including most recently, The Sustainability Mindset (Jossey-Bass, 2015). Jeanne's board leadership has included officer positions at the Alliance for Nonprofit Management and Intersection for the Arts. She currently serves on the Advisory Board for the Master of Nonprofit Administration program at the University of San Francisco's School of Management
---
Co-Hosts: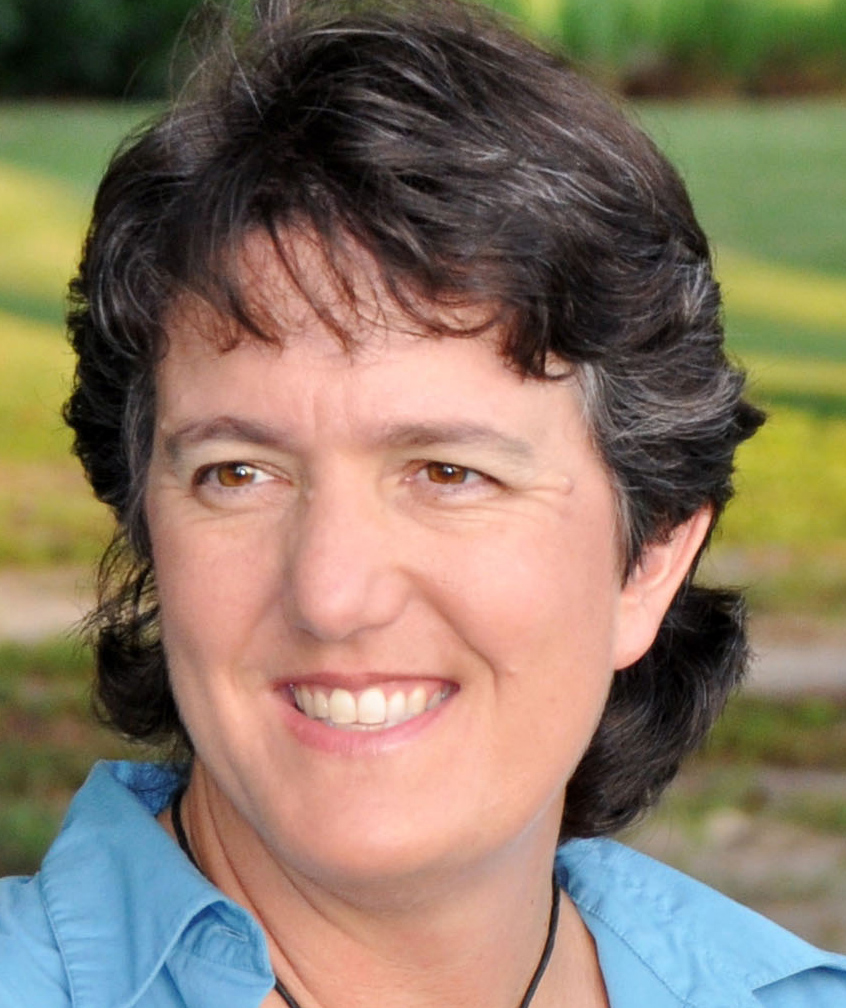 Jennifer Hancock is the author of several award winning books and the founder of Humanist Learning Systems. Jennifer is considered one of the top speakers and writers in the world of Humanism today. Her professional background is varied including stints in both the for profit and non-profit sectors. She has served as Director of Volunteer Services for the Los Angeles SPCA, sold international franchise licenses for a biotech firm, was the Manager of Acquisition Group Information for a ½ billion dollar company and served as the executive director for the Humanists of Florida before founding her own company. She is a board member for the USA Chapter of the International Humanistic Management Association. (https://humanistlearning.com)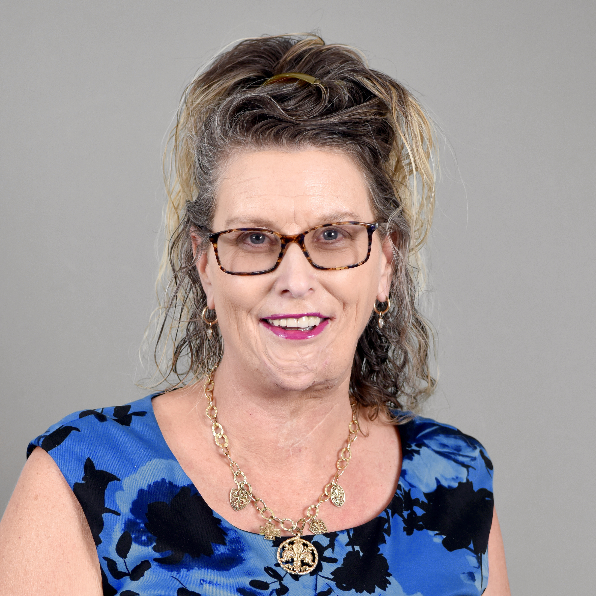 Elizabeth Castillo is an associate professor at CISA – Leadership and Interdisciplinary Studies at Arizona State University and affiliated faculty at the Center for Behavior, Institutions and the Environment.Castillo's scholarship is focused on how we can create a sustainable economy that works for everyone. Dr. Castillo addresses this problem by investigating capitalization of organizations, particularly the role that intangible assets (e.g., social, cultural, and political capital) play in producing social, financial, and environmental returns (the triple bottom line). Her interdisciplinary research is inspired by two decades of management experience in the nonprofit sector, including the San Diego Natural History Museum and Balboa Park Cultural Partnership. She is a board member for the USA Chapter of the International Humanistic Management Association.  You can find her at: https://cisa.asu.edu/node/5817
https://www.eventbrite.com/e/moving-from-extraction-to-reciprocity-in-work-relationships-humanistic-management-professionals-tickets-53885360564
Our Learning Partner:
Humanist Learning Systems is our learning partner for this series. This program is being submitted to both HRCI and SHRM for continuing education credits and participants will be able to request certificates of completion. To learn more about Humanist Learning Systems visit: https://humanistlearning.com